How To Use Facebook Comment Capture To Attract New Customers To Your Chatbot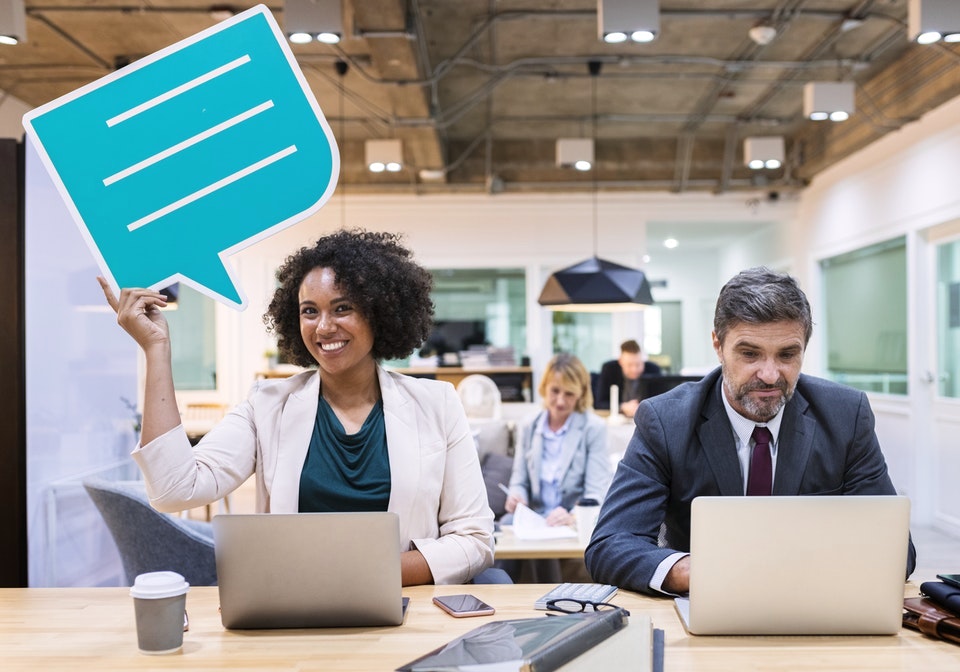 Using Facebook Messenger for retail is a great way to interact with your audience. It allows you to engage with them one-on-one and have an authentic experience with your brand. Whether it be driving sales, customer service, sharing content or brand awareness, there are many use cases for an ecommerce chatbot launched on this platform. But when it comes to using Facebook Messenger for user acquisition, how do you attract new customers to your shopping chatbot? This is where comment capture comes in.
What Comment Capture Offers for Messenger Chatbot Marketing
Capturing comments with a chatbot for retail is a great way to generate leads for your business. Lead capture in a chatbot is the answer to the question of "how to get users to chat with my Facebook Messenger bot". It will capture user contact information and integrate that information somewhere into your retail assistant chatbot.
You can build a comment capture post and everyone who comments on that post will receive a private message from your chatbot. Underneath each comment of your Facebook post you will see "page responded privately." This indicates that your shopping chatbot has sent this person a message to inquire more about their interest, question, or concern related to your company.
For the commenter to become a follower of your bot and, they have to message back. This is an essential step in a Facebook Messenger user acquisition strategy, which is why you want your first question to be something interesting. Think outside the box and consider the small changes that can improve conversation with your ecommerce bot.
After they have typed something and the message has been sent, this is when you have achieved a new follower. It is considered a best practice within Messenger chatbot marketing to then send a "Welcome" message.
Facebook Messenger User Acquisition Starts With a Comment
When considering "how to get users to chat with my Facebook Messenger bot", the first message is incredibly important. Even before that, though, you need people to comment on your post.
Here are a few tips to get the maximum amount of comments on your Facebook post:
Ask a Question
Ask your fans a question they would be compelled to answer. Either make it personal or something that prompts opinion.
Ask for GIFs
People find GIFs hard to resist, and you can use that to your advantage by asking for customer favorites that relate to your brand in some way. You could even run a GIF contest in which the winner (by popular opinion or as chosen by you) receives a discount, free product, or some other prize.
Ask customers for a GIF that expresses their feelings toward a certain product. Ask them for one that expresses how they feel towards a certain topic. Having fun with it is essential for this Messenger chatbot marketing strategy to work.
Tag Friends
Invite your fans to tag their friends in the comments. This is a very simple Facebook user acquisition strategy that can easily double your audience and reach.
Getting users to comment is just the first step. Make sure you have a Facebook Messenger bot they'll love: Contact Snaps today to build yours!
Snaps enables Fortune 500 brands to acquire new customers, increase LTV and remove customer service costs through automated chat. Snaps powers automated messaging at scale for Nike, Jordan Brand, Foot Locker, Coty, VICE, Marriott Rewards, Mars, AdAge & more.  With Snaps technology, brands can exceed 65% message open rates, 25% CTR, 4x revenue lift, and reduce service costs by up to 20%.